Noise, Shock & Vibration control
Noise protection – unobtrusive, smart and effective.
Since more than 25 years, Schrey & Veit is using this guiding principle to develop innovate products for a reliable prevention of vibration and noise.
Schrey & Veit is taking these proven and tested solutions to the global market.
Take a tour in the Schrey & Veit world and get more infos on the individual application.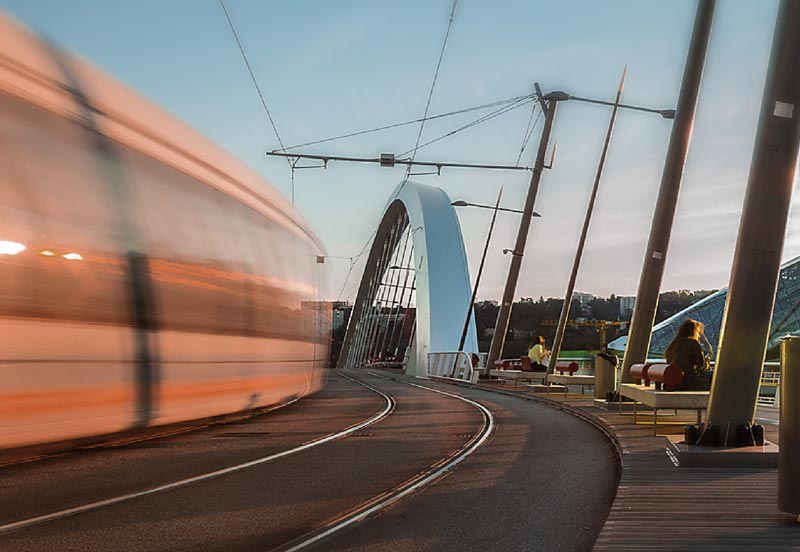 Engineering services for Measurement, Testing & Development
Schrey & Veit has over 25 years of development and testing experience in the fields of vibration, vibration damping …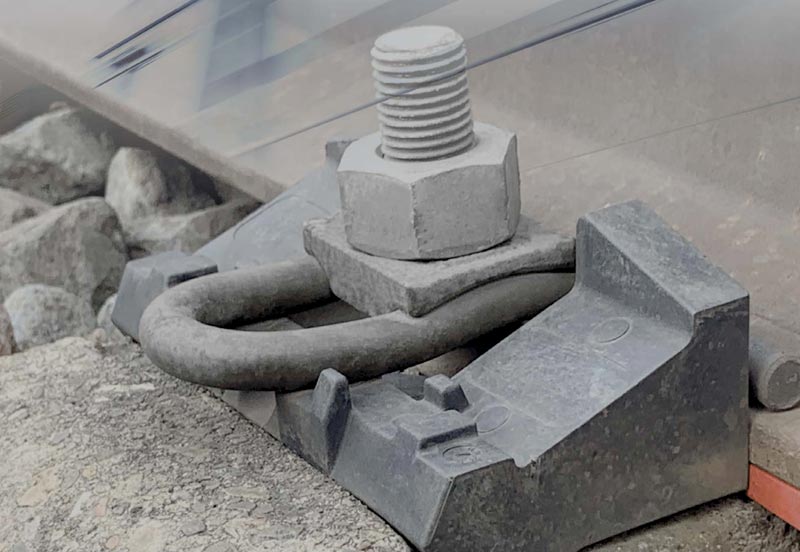 Reduce noise and increase comfort
Noise protection directly at the wheel – on railroads the audible sound is emitted almost entirely by the wheels and the rail…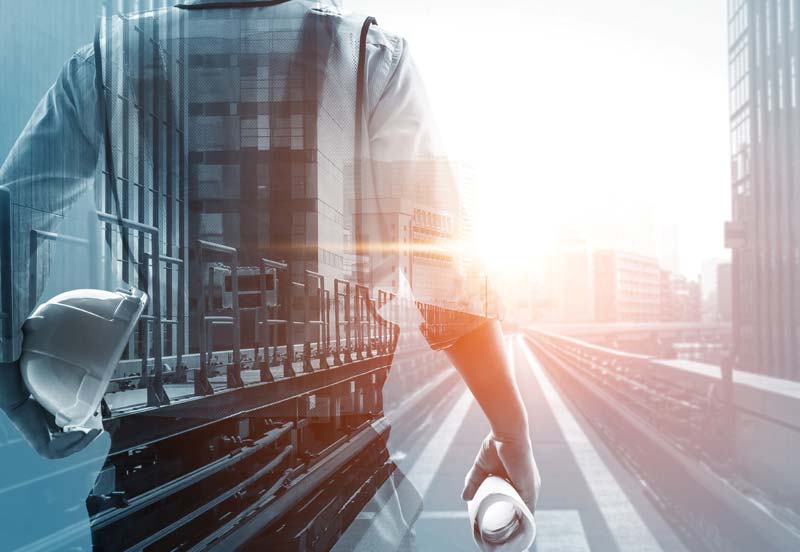 Installation of damping systems and fasteners
From the conception to the realization of damping systems and fastenings Schrey & Veit is your partner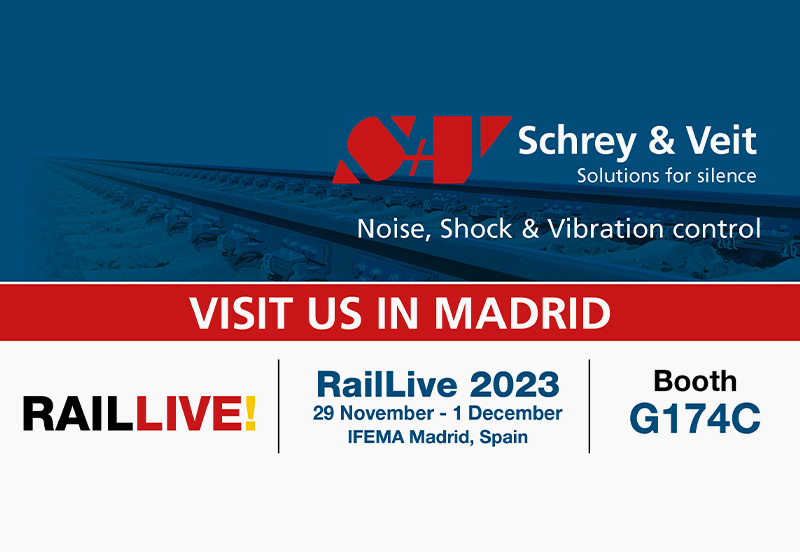 Visit us at the RailLive 2023 in Madrid, Spain
Schrey & Veit GmbH is looking forward to your visit at the RailLive 2023 in Madrid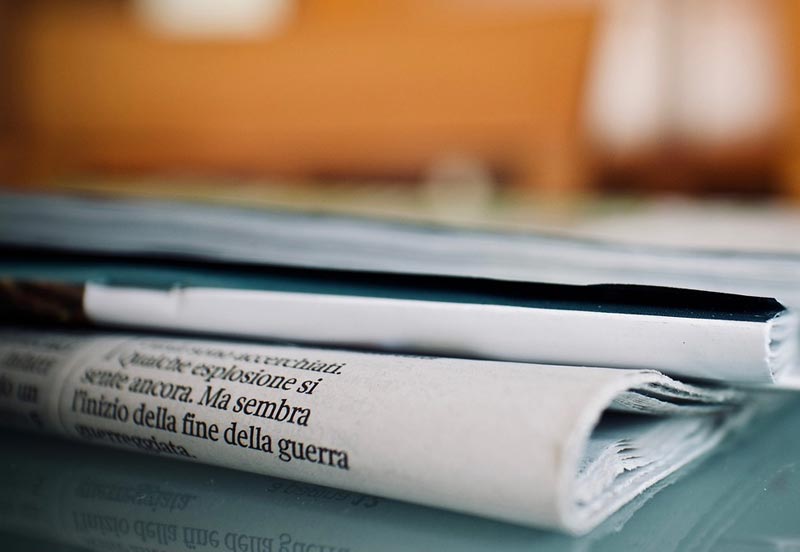 Current information about Schrey & Veit
Information about current projects and latest product innovations in the field of vibration damping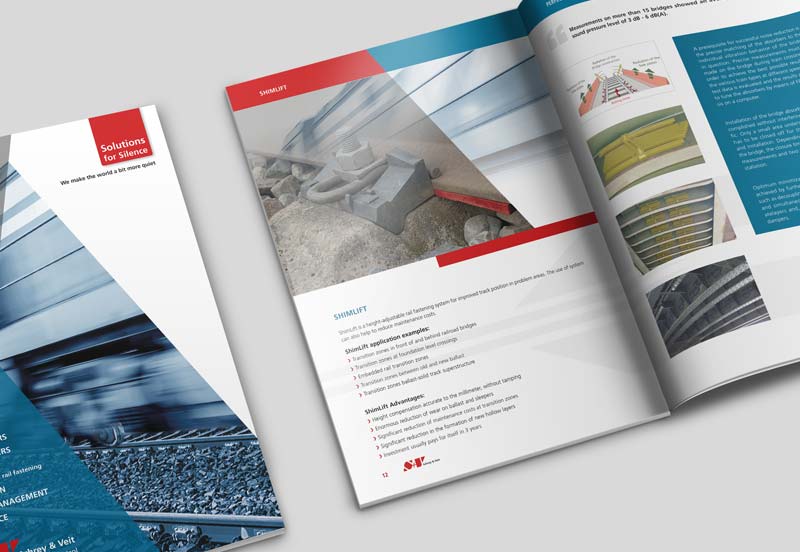 Documents and data sheets for download
Our product brochures for download. These are available in German, English and Polish language